See all of the Updates Course Updates Overview
THE VALE RENOVATIONS
All of the Vale greens went through a complete renovation.
This process included stripping the greens to an optimum base and recapturing surface area lost over the years. New greens mix was added back followed by seeding. Our course architect, Rick Robbins, directed the renovation along with Wadsworth Golf Construction. The new shape of the greens will add character and bring some of the bunkers back into play. Additionally, we will pick up many more hole locations which will help with the overall health of the greens. This major project started on 9/17/18 and is scheduled to open mid summer of 2019.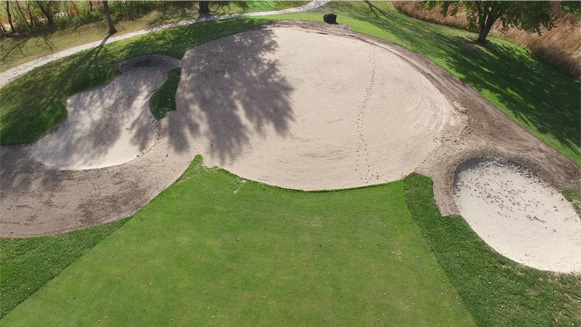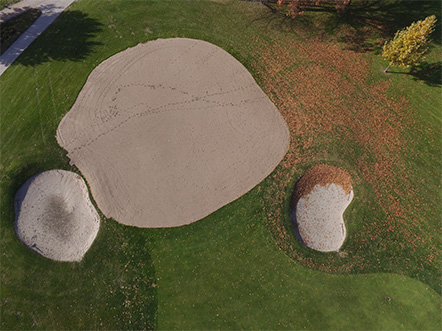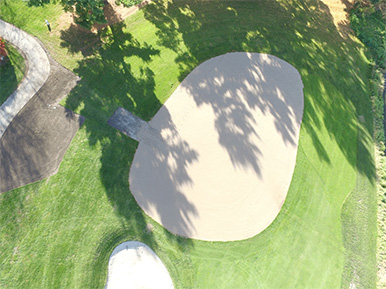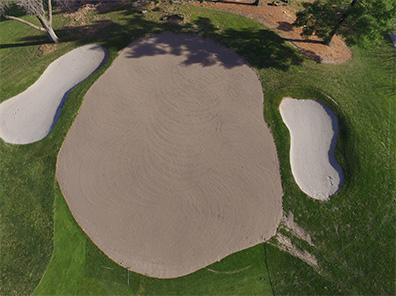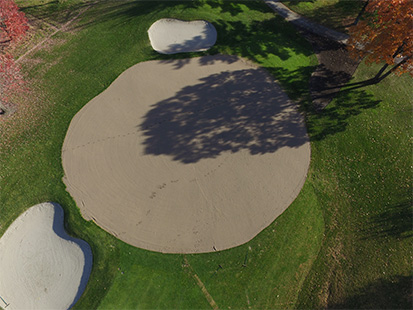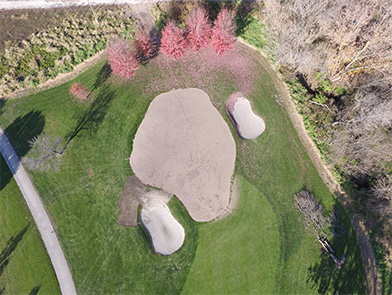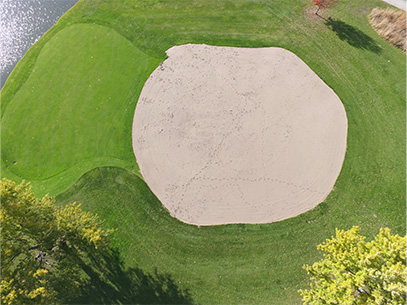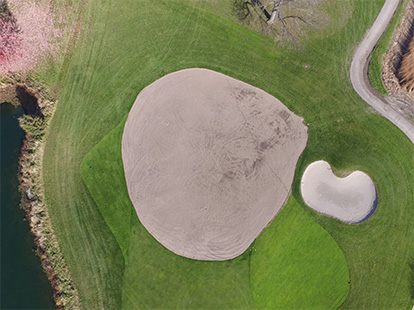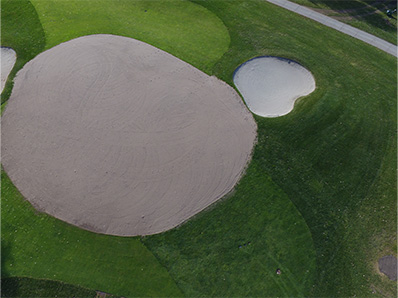 PRACTICE FACILITY UPGRADE
PRACTICE FACILITY UPGRADE
Along with the Vale improvements we are equally excited about our practice facility upgrades.
We re-surfaced and nearly quadrupled the size of our previous putting green. New mowing patterns on the lower range will give players the feel of on course shots. A new chipping/pitching green by the lower West practice tee will give players an area to work on a variety of short game shots. Finally, our upper practice facility will now become a short game wedge area where golfers can practice shots anywhere from 25 yards to 100 yards. These upgrades to our practice facility will give members at Echo Valley a practice facility to rivals any facility in Iowa.
For questions about the course or for information on Echo Valley golf programs, contact our Head Golf Professional, Matt Matthias at 515-285-7355, or email Matt at matt.matthias@echovalleycc.com.
To schedule a tee time, call 515-285-7355.